Your Home, now Sparkling Clean!
We clean your place in no time while you enjoy your free time!
Schedule today for a sparkling home tomorrow!
Book Your Cleaning Online
Exceptionally Clean, Extraordinarily Easy.
We offer top-notch residential and commercial cleaning, delivered by professional cleaners using eco-friendly products. Satisfaction guaranteed. Book today and enjoy a spotless space!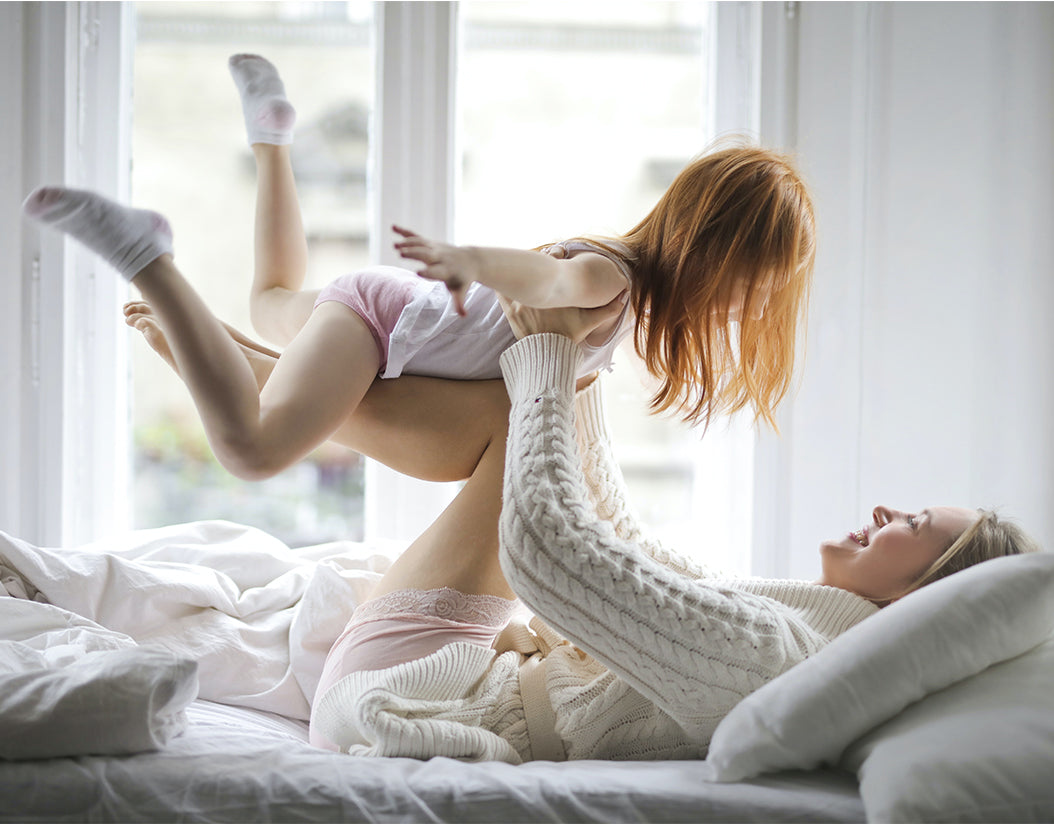 Book Online
Enjoy a premium cleaning service in Los Angeles and nearby cities, all-inclusive, no hidden fees.

• From housekeeping to deep cleaning, we do it all!

Need help choosing?
Call us at (424)362-7676
Book Now
Request an estimate
Please complete the form below, providing details such as the size of your home, the number of bedrooms, and any other details you would like to share.
Upon receiving your request, we'll get in touch to finalize the details, and we'll provide you with a customized price estimate and schedule availability.
If you prefer, feel free to call us directly at (424) 362-7676.
We look forward to serving your cleaning needs!
Give us a call
Get a custom quote by phone and let us handle the rest. Everyday between 9am and 7pm (PT)
Call Now 424 362 7676
Cleaning Services for Every Need
BOOK NOW
House Cleaning Made Easy
Our Cleaning Services Los Angeles

Welcome to EcoCare Clean, your trusted partner for all-in-one cleaning services Los Angeles. We understand that in the bustling city of LA, life gets busy and finding time for essential household chores can be challenging. 

That's where our reliable, eco-friendly, and efficient house cleaning services come in, tailored to your specific needs and busy lifestyle. We're here to put a sparkle in your home with the best house cleaning services and maid service in the greater Los Angeles area.

Our team of professional cleaners, equipped with eco-conscious products and state-of-the-art tools, ensures that we provide top-notch Los Angeles house cleaning services without compromising our environmental responsibility. We bring our own cleaning supplies specifically designed for deep cleaning, residential cleaning and commercial cleaning. With EcoCare Clean, your satisfaction is our top priority.
An All-Inclusive House Cleaning Service

We offer an extensive range of commercial and residential house cleaning solutions, including:

Regular House Cleaning: No more worries about routine house chores; your dedicated house cleaner will take care of everything from dusting and vacuuming to scrubbing and tidying up.
Deep Cleaning: Our deep cleaning services in Los Angeles ensure your home is spotless from top to bottom, including areas that are often overlooked.
Window Cleaning: Our team uses advanced methods to clean your windows both inside and out, ensuring a streak-free shine every time.
Move-in and Move-out Cleaning: Whether you're moving into your dream home or leaving a rental property, our move-in and move-out cleaning ensures the space is spotless and ready for its next occupants.
Office Cleaning: Keep your workplace clean and organized with our professional office cleaning solutions.
Premium Maid Services for $59 per hour

At EcoCare Clean, our maid service Los Angeles options are designed to fit your specific needs, schedule, and budget. Our trustworthy team members undergo thorough background checks and extensive training, ensuring you receive the highest quality service every time.

Why Choose EcoCare Clean?

Eco-Friendly Approach: We help protect the environment by using eco-friendly products and methods, reducing our carbon footprint without sacrificing quality.
Flexible Scheduling Options: We work around your busy schedule, offering one-time or recurring cleaning services, as well as customizable packages that suit your needs.
Detailed Service and Thorough Clean: Our cleaning experts pay attention to every nook and cranny, ensuring a spotless and hygienic environment for you and your family.

Join our community of satisfied clients and experience the EcoCare Clean difference. Book your personalized cleaning services in Los Angeles today and feel confident knowing that you have chosen a premier cleaning company dedicated to making your space sparkle while protecting our planet.
Vacation Rental and Airbnb Cleaning

As Airbnb rentals become more and more popular, it is crucial to ensure that they are kept clean and sanitized for each new guest. At EcoCare Clean, we specialize in providing professional cleaning services for Airbnb hosts in Los Angeles. 

Professional Cleaners for your Airbnb

We will always to make sure that you home is always looking and smelling fantastic. Our team of los angeles house cleaners uses eco-friendly cleaning products and techniques to ensure that your property is not only spotless but also environmentally friendly.

Reliable Cleaning Service for Short Term rentals

When it comes to Airbnb cleaning, it's not just about making the bed and scrubbing the bathroom. If you tried to find house cleaning services that are locally owned and are focused on customer satisfaction, you know it's not an easy task. 

Free Estimate and top house cleaning services

Our team understands that each guest has different needs and expectations, which is why we offer fast free estimate over the phone. Our custom house cleaning services are designed to the specific requirements of your property. From deep cleaning to regular maid service, we provide you with free estimates for our most popular services in no time and the ability to clean or deep clean multiple homes in the same day.
Service areas for all Los Angeles residents

Aside from doing an amazing job, we cover nearby cities from Bel Air Beverly Hills to Long Beach or Santa Monica. You can enjoy your free time with your friends and family, without worrying about getting your home clean for a new guest. Our professional cleaners cover the greater Los Angeles area and completes each job in a timely manner without compromising on the quality of our work.

In summary, if you're looking for a trustworthy and eco-friendly cleaning service for your Airbnb property, look no further than EcoCare Clean. With our expertise and dedication to cleanliness, your clients will return home feeling satisfied and happy, and your Airbnb business will thrive.